The path of becoming an entrepreneur is not an easy one. Joseph Juhn from KSE, is interested in hearing from entrepreneurs and founders who have created a business around their passions and dreams. Robert Lee from Rescuing Leftover Cuisine and Celina Lee from Give One Dream will join the session and share their experience in turning personal visions into businesses. The session will be followed by a happy hour on our rooftop.
---
---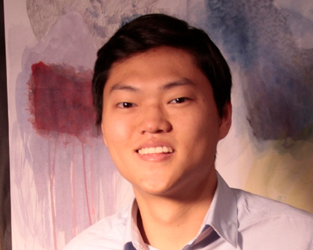 Robert Lee
Robert Lee is the co-founder and CEO of Rescuing Leftover Cuisine. Robert was a Gates Millennium Scholar who graduated cum laude from New York University. At NYU, Mr. Lee worked on a club called that delivered leftover dining hall food to homeless shelters. Over the four years that Mr. Lee was a part of this organization, he learned best practices of operations in delivering food, fostered relationships within the industry, and honed volunteer management skills. After graduating, Mr. Lee worked at JPMorgan Chase & Co. before resigning in 2014 to continue his passion of helping the hungry and reducing food waste by working full-time at Rescuing Leftover Cuisine, Inc. Mr. Lee has been honored as a CNN Hero, Forbes 30 Under 30 for Social Entrepreneurship, NYC Food Policy 40 Under 40, and Youth Action Net Fellow.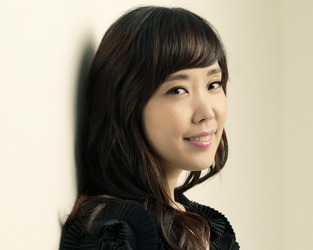 Celina Lee
Celina Lee is a career coach, podcast host, and lawyer, and is passionate about helping people to pursue their dreams and live a life doing what they love. She coaches many professionals on their career development, and has given speeches and delivered workshops in many countries.
On her podcast, Live Your Dream with Celina Lee, she interviews inspirational people from diverse industries about what they have learned in their journeys in life and career. The podcast has listeners from 80 countries around the world, Celina is the founder Give One Dream, a global movement that inspires people to pursue and achieve their dreams.
She started her career as an investment banker at Merrill Lynch and worked as a corporate lawyer at a law firm, Ropes & Gray LLP in NYC. She is an author of an award- wining book in South Korea, "꿈을 이뤄드립니다" ("Live Your Dream"), a collection of life stories of people who overcame failures to achieve success in diverse industries. Celina received her undergraduate degree from MIT and law degree from U.C. Berkeley School of Law. She is a certified professional coach and is a graduate of the Institute for Professional Excellence in Coaching (iPEC). www.celinalee.co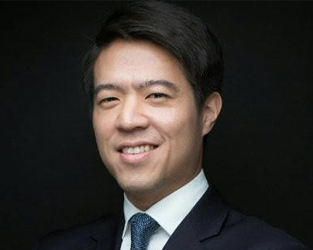 Joseph Juhn
Joseph directs and produces a film, Jeronimo, a feature-length documentary that highlights the history and current state of Koreans living in Cuba. Prior to working on Jeronimo full-time, Joseph was an in-house counsel at the Manhattan-based South Korean government agency (KOTRA) for 4 years where I advised Korean companies and entrepreneurs on US intellectual property and corporate law. Here, his job revolved primarily around soft IP law, assisting companies draft business strategies around their IP assets while implementing mechanisms to avoid potential IP disputes with competitors.
Passionate about causes pertinent to the Korean-American community, Joseph also serves on the steering committee of KSE (Korean Startups & Entrepreneurs), a non-profit with an aim to empower entrepreneurs of Korean descent in New York.